Sighs what can I say about this year? Again it has been a whirlwind: current events, family issues, mental and physical health, immigration, comedy, drama, and all the other sh@t that has happened.
We gained and lost so much. It's amazing that whatever kind of thing that hits we must be kind and tolerant to each other.
My last post was so long ago.
To update what's been going on, all I can say is that I stay blessed.
More and more days pass I settle to mediate by myself in silent.
My knee has been improving however my slumber nights are off/on.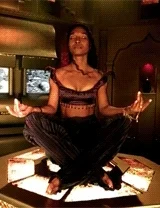 Anxiety kept me up, tears but not a lot.
I spent more time with my family with laughs and arguments.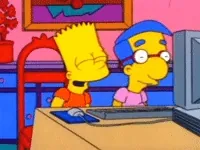 I written offline more than I posted it on, read more than last year and damn proud.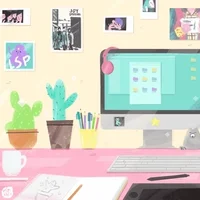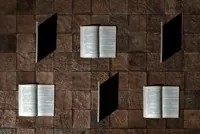 Took selfies, none on social media.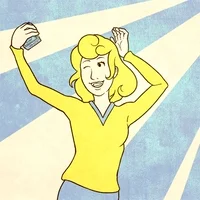 I felt sociable though, I commented and connected with my friends and favorite authors as much as I could. A few of them replied back to me, I fangirled!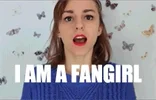 Spent more time figuring out the kind of writer I am. Changed my title from aspiring writer to novelist.
I was queried by an agent, rejected yet felt accomplished.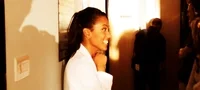 Job searches.
More plot ideas, two more wips in the process.
Neglected wips, I will be focusing on them soon plus my health and family.
Celebrating one year as an publishing intern and ambassador.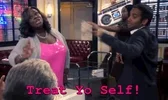 Renewed my library card.
Exploring more genres, writing and reading.
Not in the particular order, overall it was an eventful year. Let's hope 2019 is a blessing every day. #blessedvibes
Thank you for reading! 💞💞💞💞💞💞💞💞💞💞🙏🙏🙏🙏🙏🙏🙏🙏