Hi everyone!
It's been a while since my last blog in March. Hopefully, you are all blessed and well. I need to explain and share what has been going on with me this past ten months.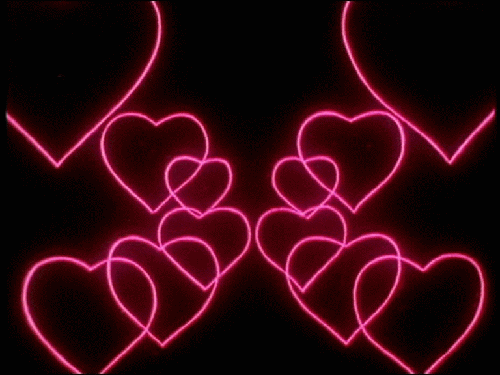 2017 coming to an end, such a whirlwind of events with laughs, tears, and anger. Avoiding the news as much as possible because the things I read and watched previously was too much for my emotions. Everday I pray for the humanity of the world, to stop the violence and increase the peace.
During the month of April, it was one of my low points. I became anxious and fearful which took a toll on my health. I had these weird headaches, nerves jolted and my sleep deprivation was an all-time high, literally stayed up until the wee hours of the morning. Writing was painful, reading was more of a chore because of the stress thinking about my career and financial issues my knee becoming tight. I wasn't taking care of myself, the family was my main priority thinking about them but I didn't think about me. Evil and suicidal thoughts inching in but I forced myself to get rid of them.
One of the worst things that happened this year: a panic attack. The feeling of my chest caving in, heart beating so fast, crying. My younger brother called 911, thankfully I was fine but that moment stayed with me.
Trying to create serotonin by crying for sleep but it wouldn't work, my anxiety lying right next to me, poking my chest for another episode.  I've had chats with my parents but I needed to go to the hospital. My checkups were clear but he recommended breathing exercises and gave me a prescription. Which worked but the side effects sucked. I'm off them now and using more natural remedies, but my head felt like something was swimming. My mom told me to stay off google from searching for symptoms but I didn't listen, up all night researching and panicking. My sister told me to keep faith. Finally, I set up an MRI appointment, the entire time in the waiting room I couldn't sit still until they called my name. I got weird looks from others. During the procedure, I had to repeat the Lord's prayer because I couldn't lay still from the nerves and tingles.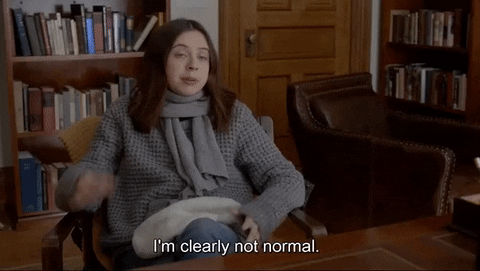 A week later my results were good. I cried happy tears and thanked God. However, I still felt tingles from my nerves not sitting still, back to the hospital to see what's wrong. They told me it was a vitamin b12 deficiency and needed a well-balanced meal.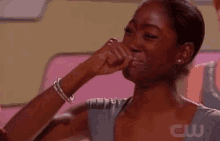 Now going full circle of self-care, blaming myself and the negative thoughts coming back. So adding more fruits and vegetables in my meals, practicing yoga again and tai chi, walks, tea, healthy seasonings, and essential oils. Chatting with my siblings and parents more about what was going on and they took great care of me. I'm strong and still on the track to be well and praying every night. I'm back writing and reading again, smiling and continue support to the success of my friends, the online following of my writer friends and family really perked me up and kept me going.
On to the positive notes: I'm a Wattpad Ambassador, finished editing two of my novels, finished rewriting another one, my knee becoming stronger, fresh air, family time, talking to my amazing wattpad writers and friends online, entangled publishing intern. Things are looking up!
The rest of this year all I did was cry and laugh and worked on me. Self-care is one of the most important things of all, telling the negative thoughts in your mind to shut up and have hope because it's what we need to move on and be at peace.
We've lost so much the past two years,  there have been some high and low points. We need to love hard, bring tolerance and erase ignorance.
I wish you all happy holidays, let's ring in 2018 with love, strength, and prosperity. Think about your fellow man, treat people with kindness and work hard.
Keep breathing, stay blessed and healthy, lots of love.